SALT TECHNOLOGY AND INNOVATION
HubSalt, a pioneering salt manufacturing company, has placed a strong emphasis on salt technology and innovation. Over the years, the company has made remarkable strides in this field, making significant contributions to the salt industry.
Here are some key aspects of salt technology and innovation at HubSalt: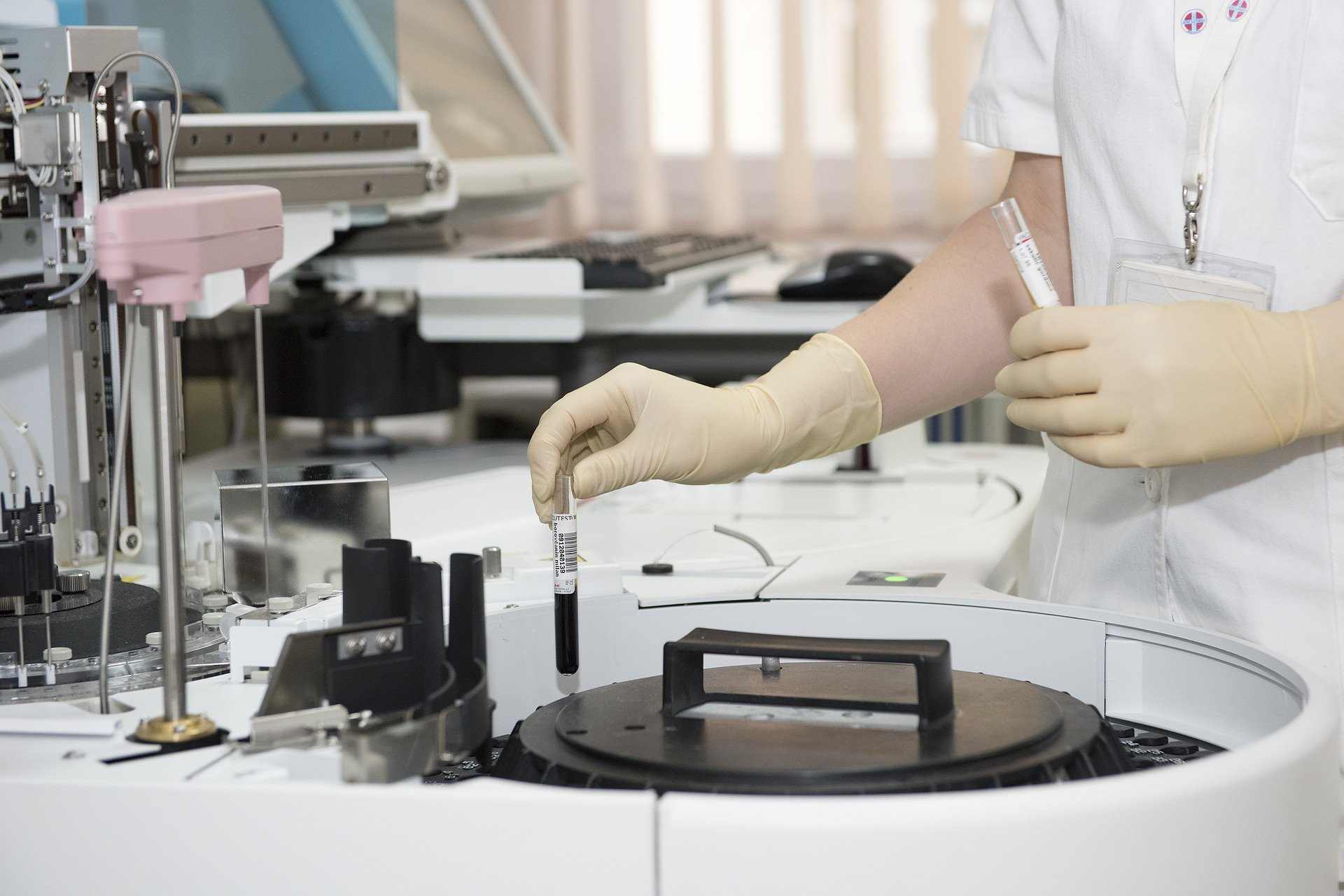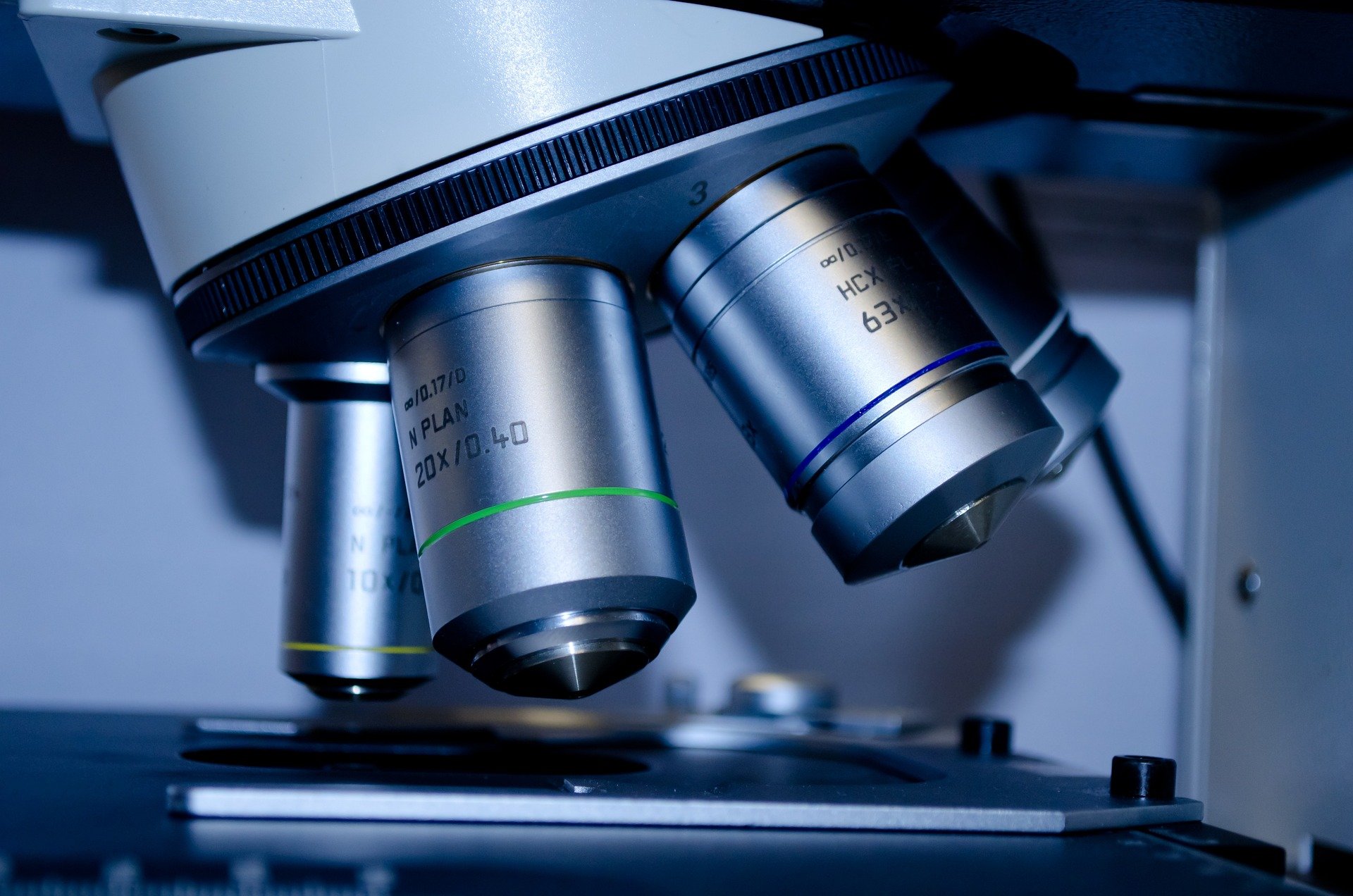 HubSalt's dedication to salt technology and innovation is evident in its continuous pursuit of excellence in salt quality, the introduction of groundbreaking products, and the commitment to environmental sustainability. These efforts not only enhance the company's standing in the industry but also contribute to advancements in the salt manufacturing sector as a whole.
Research and Development (R&D):
HubSalt established its Research and Development department in 1991, with the primary objective of enhancing salt quality and maximizing customer satisfaction. This department is at the forefront of the company's innovative efforts. It continuously explores new avenues in salt technology and product development.


Quality Improvement:
The R&D department works relentlessly to improve the quality of salt products. It conducts extensive research to ensure that HubSalt's offerings meet and exceed evolving customer requirements. This commitment to quality has helped maintain the company's reputation for premium salt products.


New Processes and Products:
The scope of the R&D department's work has expanded beyond quality enhancement. It is dedicated to developing new processes and products in the salt industry. One of their remarkable achievements is the creation of Pink Salt Flakes, a first-of-its-kind product in the world.


Environmental Innovation: HubSalt's innovative efforts extend to environmental responsibility. The achievement of Zero Liquid Discharge (ZLD) for industrial wastewater is a testament to the company's commitment to being environmentally friendly. By not discharging liquid waste into drains, HubSalt contributes to a cleaner and healthier environment.



Pioneering Recycling Techniques:
In addition to ZLD, the company's R&D department continually explores and implements pioneering recycling techniques in salt production. These innovations align with the broader goal of sustainability and minimizing the environmental impact of salt manufacturing.