Massage Stones and Scrubber
Massage Stones and Scrubber
Welcome to HubSalt's Beauty & Spa Collection, where luxury meets nature with our exquisite Himalayan Pink Salt Massage Stones and Scrubbers. Immerse yourself in the healing power of these unique salt products, crafted to enhance your spa experience and promote overall well-being.
Himalayan Pink Salt Massage Stones:
Indulge in the ultimate relaxation with our Himalayan Pink Salt Massage Stones, available in a variety of shapes to suit your preferences. Each stone is hand-carved from the purest Himalayan salt crystals, renowned for their rich mineral content and therapeutic benefits.
The ball-shaped stone is designed to roll smoothly over the body, offering a gentle and effective massage. It's great for relieving muscle knots and promoting circulation.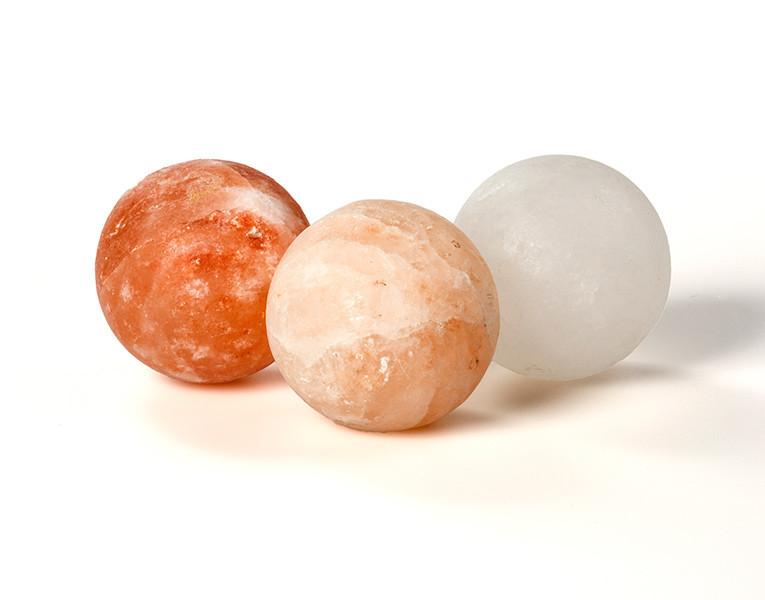 The ergonomic egg shape fits comfortably in your hand, providing a unique massage experience. Its versatile design allows for both broad strokes and targeted pressure points.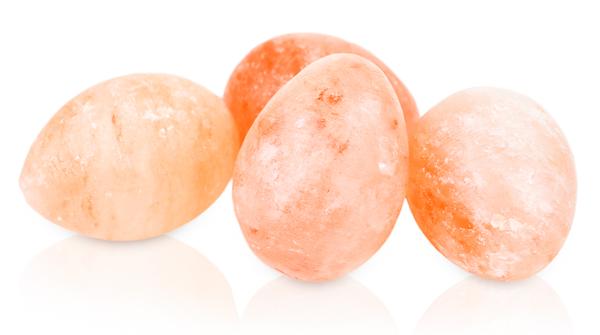 Heart Shape Massage Stone
Add a touch of love to your spa routine with our heart-shaped massage stone. Perfect for a romantic couples massage or self-care session, it enhances the emotional and physical benefits of the massage.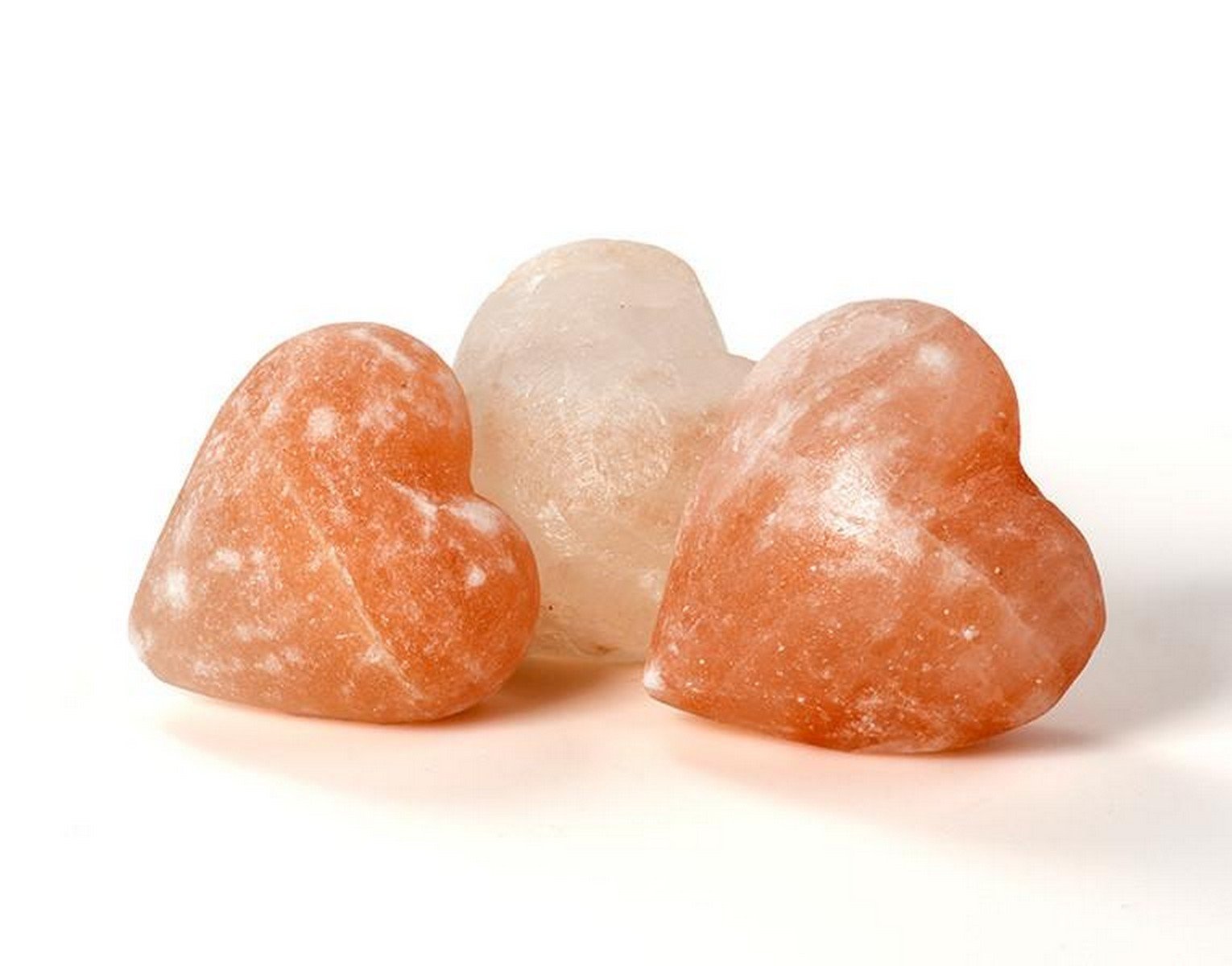 Treat your feet to a spa-like experience with our Salt Foot Scrubber. The exfoliating properties of Himalayan Pink Salt help remove dead skin cells, leaving your feet soft, smooth, and revitalized.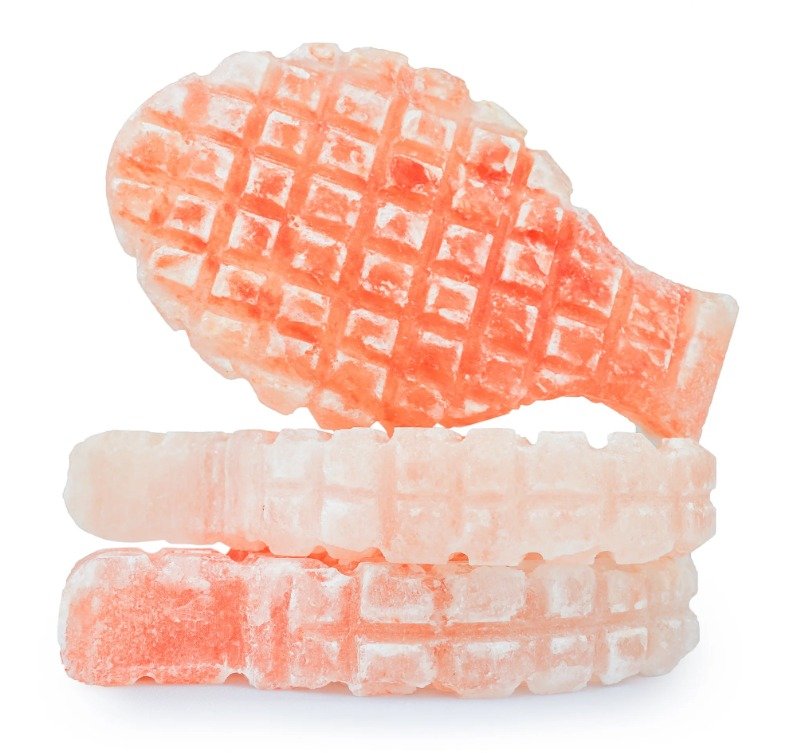 Elevate your daily skincare routine with our Pink Salt Soap, crafted to bring the purifying properties of Himalayan Pink Salt to your bath or shower. This natural soap, free from added fragrances and lathering agents, is infused with the goodness of Himalayan salt, renowned for its rich mineral content that nourishes and revitalizes the skin.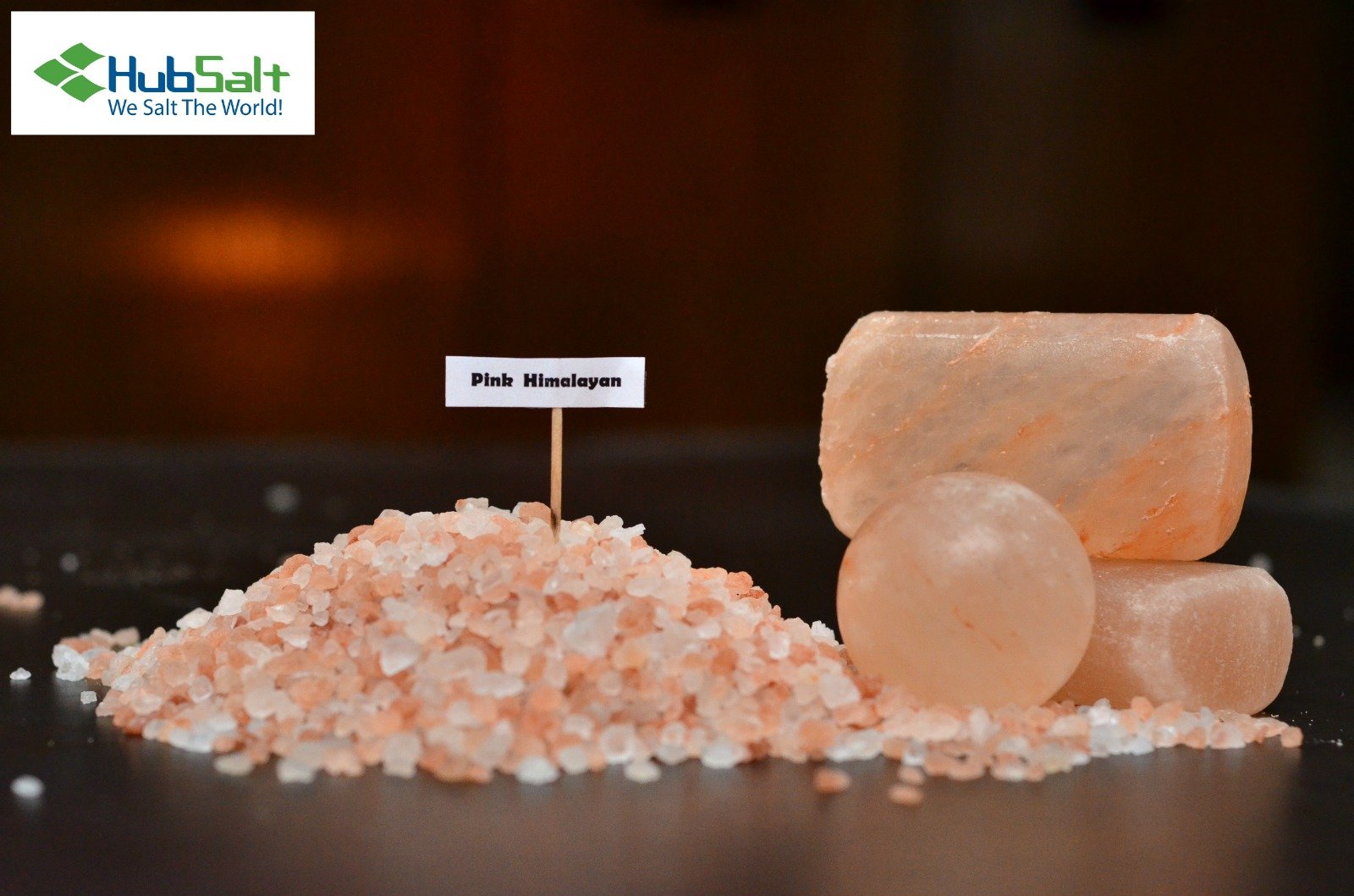 Elevate your skincare routine with our Himalayan Pink Salt Gua Sha tool. This traditional Chinese technique promotes lymphatic drainage and reduces facial tension, leaving your skin radiant and rejuvenated.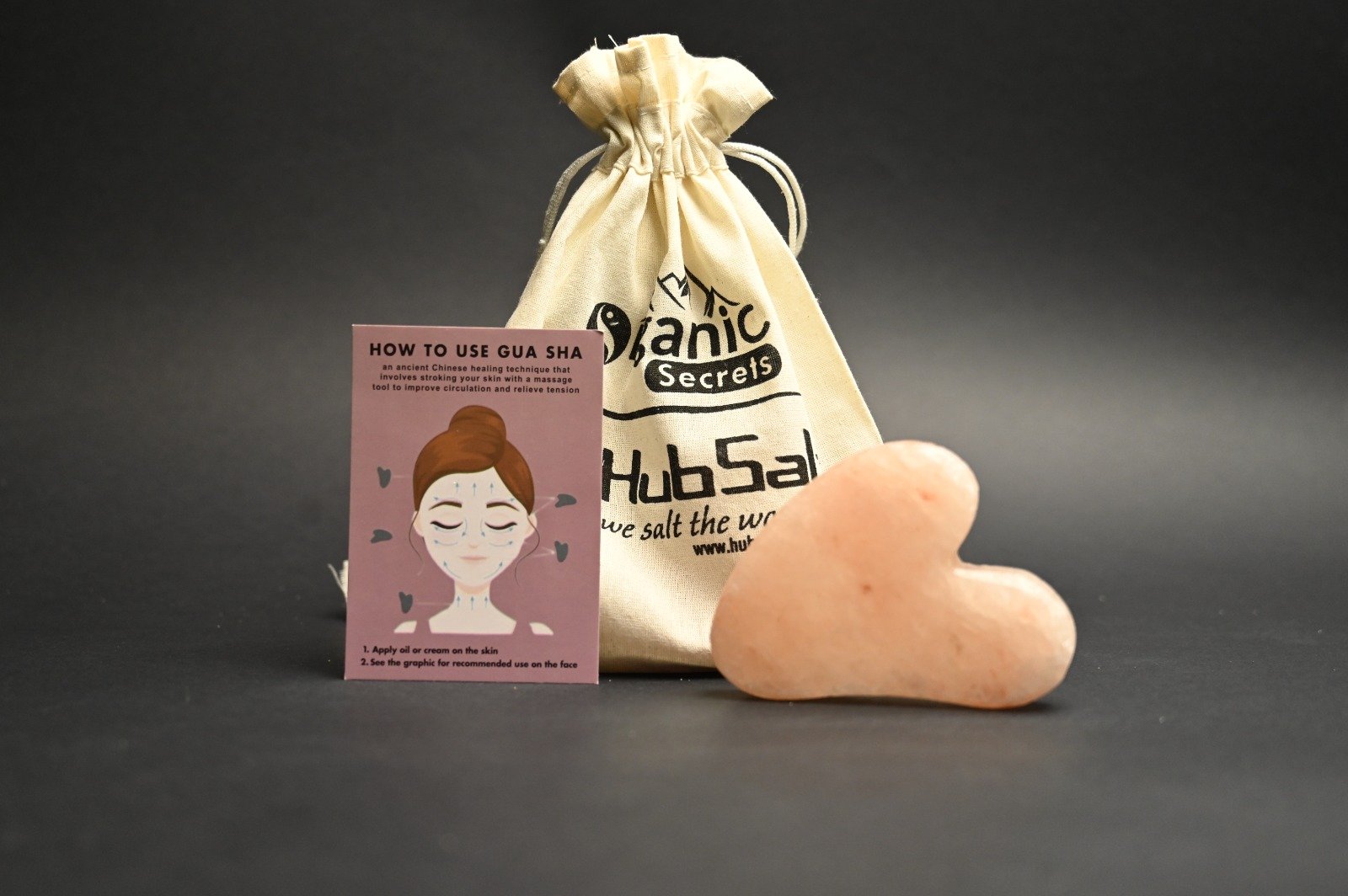 The flat round stone is excellent for a deep tissue massage, allowing for concentrated pressure on specific areas. Its flat surface covers a larger area, making it effective for various massage techniques.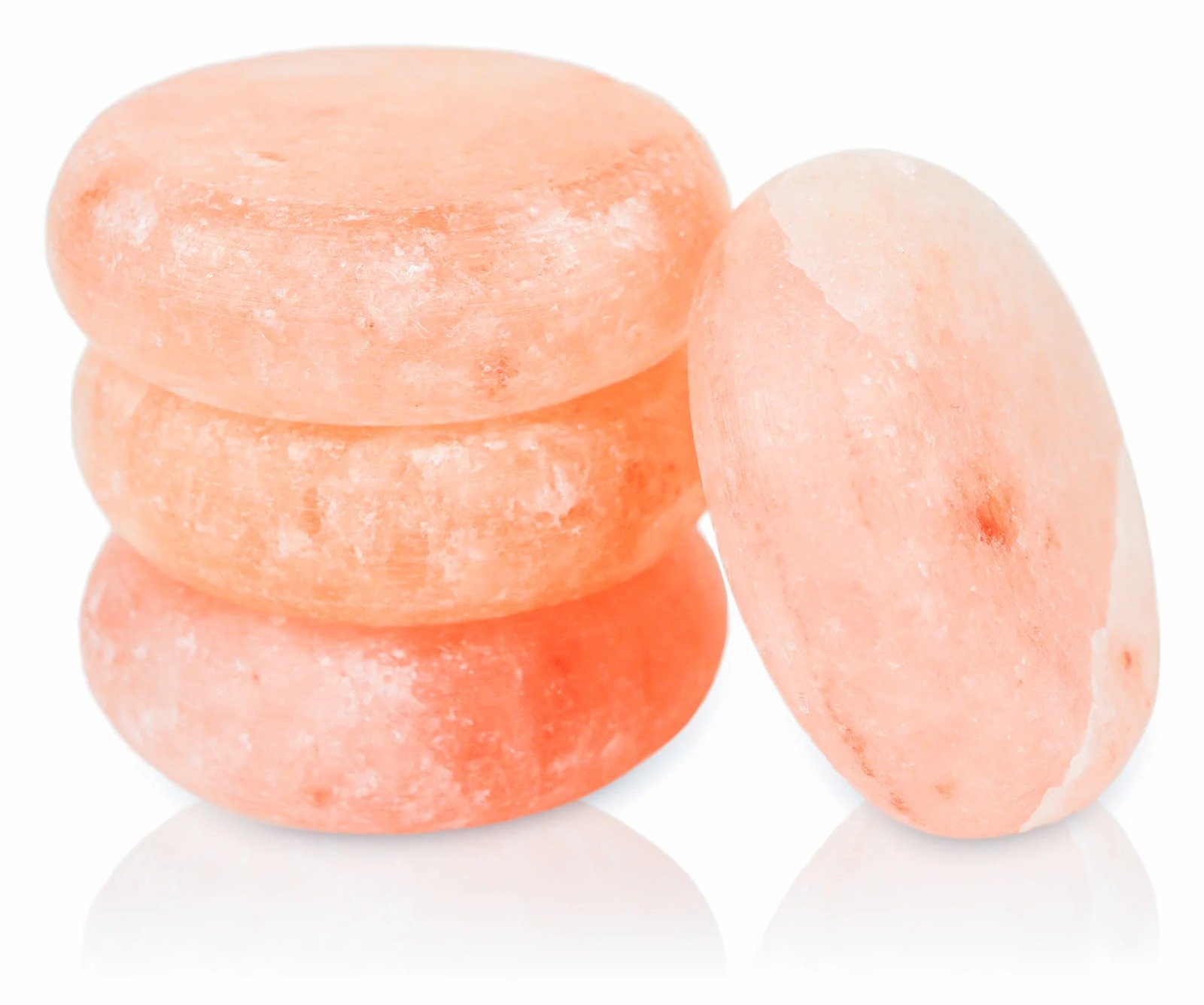 Experience the natural freshness of Himalayan Pink Salt with our Deo Stick. This aluminum-free and chemical-free deodorant alternative keeps you feeling confident and refreshed throughout the day.