We produce a comprehensive range of different industrial grades of salt catering to major industries in Pakistan and abroad that include Chloro Alkali industry, Pharmaceuticals, Textile Dyeing, Leather processing, oil drilling and, petrochemicals industry, etc., fulfilling, READ MORE

 Hub-Salt – Pakistan's first vacuum dried and the purest form of Edible Salt that is known for its high quality and great taste in the food and high-end gourmet industry. We export Renowned Pink Rock Salt worldwide that is 100% natural and extremely rich in minerals, READ MORE

Organic Secrets salt lamps and candle holders are not only used for their decorative aspects but more for their health benefits and their work as natural ionizers. Our organic based products line is carried by organic stores, health stores, alternate therapy clinics, READ MORE

 We bring you the natural salt cave in downtown Karachi where you can experience the amazing health benefits and supplement your well-being in a natural and extremely healthy environment. READ MORE
HUB SALT has always maintained high standards of its products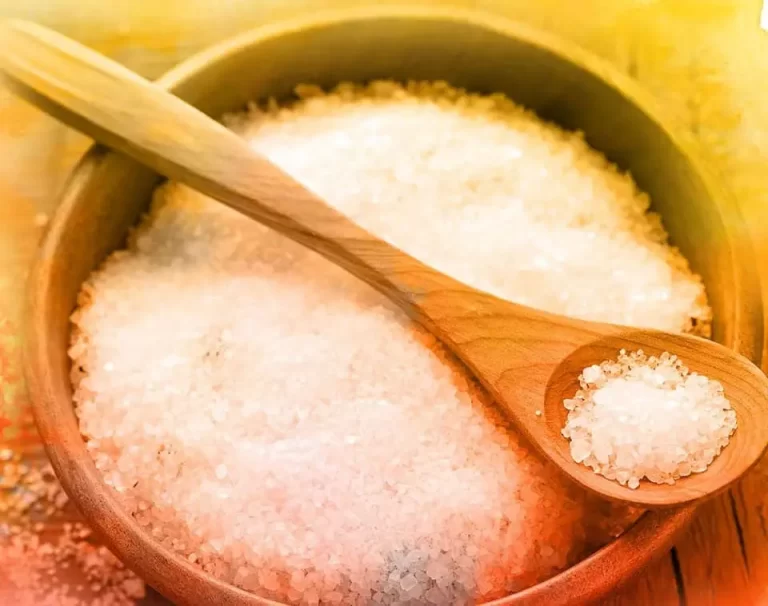 HubSalt, the first Pakistani salt manufacturing company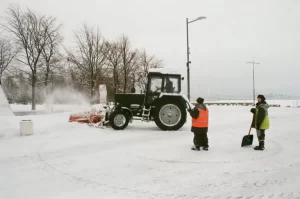 5 Surprising Benefits of Deicing Salt
Road Deicing salt is the process of removing snow from roads once it has bonded to the pavement. The weather conditions in winter can cause roads and walkways to be blocked by ice which leads to dangerous conditions for pedestrians and drivers.
What Makes Fleur De Sel Different From Other ..
Many people around us still don't know what is fleur de sel and why it is the most desired finishing salt by the chefs. This 'caviar of salts' is a rare and expensive form of salts. Fleur de sel is the most important ingredient in gourmet salt selection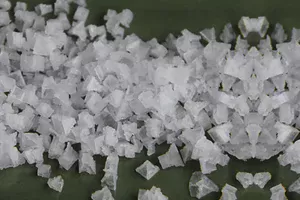 What is Fleur De Sel | Why it is Unique | Uses of Fleur
Fleur de Sel, the French word for, "flower of the salt" is produced in several coastal areas around the world. It is one of the most expensive salt. Fleur de Sel is a gift from nature, and is known for many of its healing properties, including restoring
Salt therapy commonly known as Halotherapy has been around for centuries in Eastern Europe. Research has shown that the effect of the dry highly dispersible aerosol of natural rock salt and other factors of a microclimate have shown to cleanse the respiratory tract and the body as a whole. The size of the particles is the same as in a natural salt cave. Research on salt has shown that Halotherapy alleviates many bodily discomforts that we suffer from today. For decades and even centuries, people have visited salt caves in Europe to alleviate their respiratory and skin discomforts.
Our QA/QC teams have worked endlessly over the years to conform our systems to meet or exceed QC parameters set by different certifications and we have successfully achieved many certifications over the past 2 decades that include, ISO 9001:2015, ISO 14001:2015, BRC, GMP, GMP+, Kosher, Halal, etc.