A salt manufacturing company established in 1986, known for providing premium salt quality of different grades produced and processed in the most advance and latest method. We are labeled as the top most ranking exporter for its systematic and well-planned products that go through uncompromising quality control and assurance.The only Salt company in Pakistan that can offer every grade of salt and every sort of packaging according to customers' needs.
Hub Salt is a certified company that has acquired different certifications for its unbent standards of providing consistent, high-quality products.
We take pride in having certifications of Kosher, Halal, ISO 14001:2015, ISO 9001:2015 + HACCP, BRC, GMP & GMP+B2 and an SA8000 & SMETA compliant.
Hub Salt produces 500 tonnes Himalayan Pink Salt, per day and is the only salt manufacturing company that runs the most modern plants. Washes the salt in cleaning process and removes the impurities through metal detectors.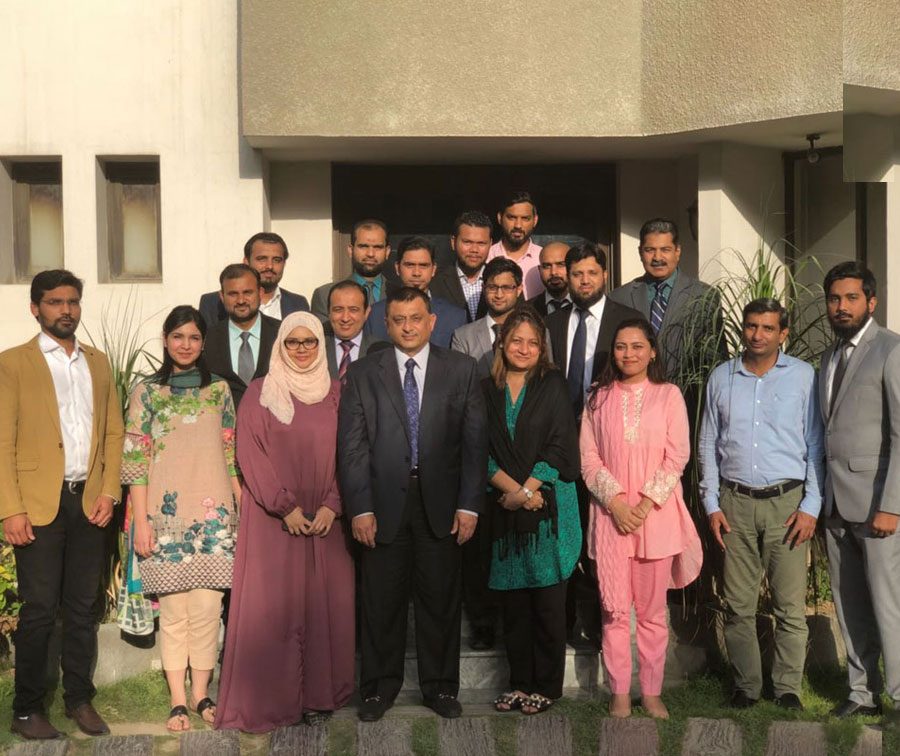 We are in the business for more than 34 years and have been manufacturing salt products to major global brands affiliating with different companies.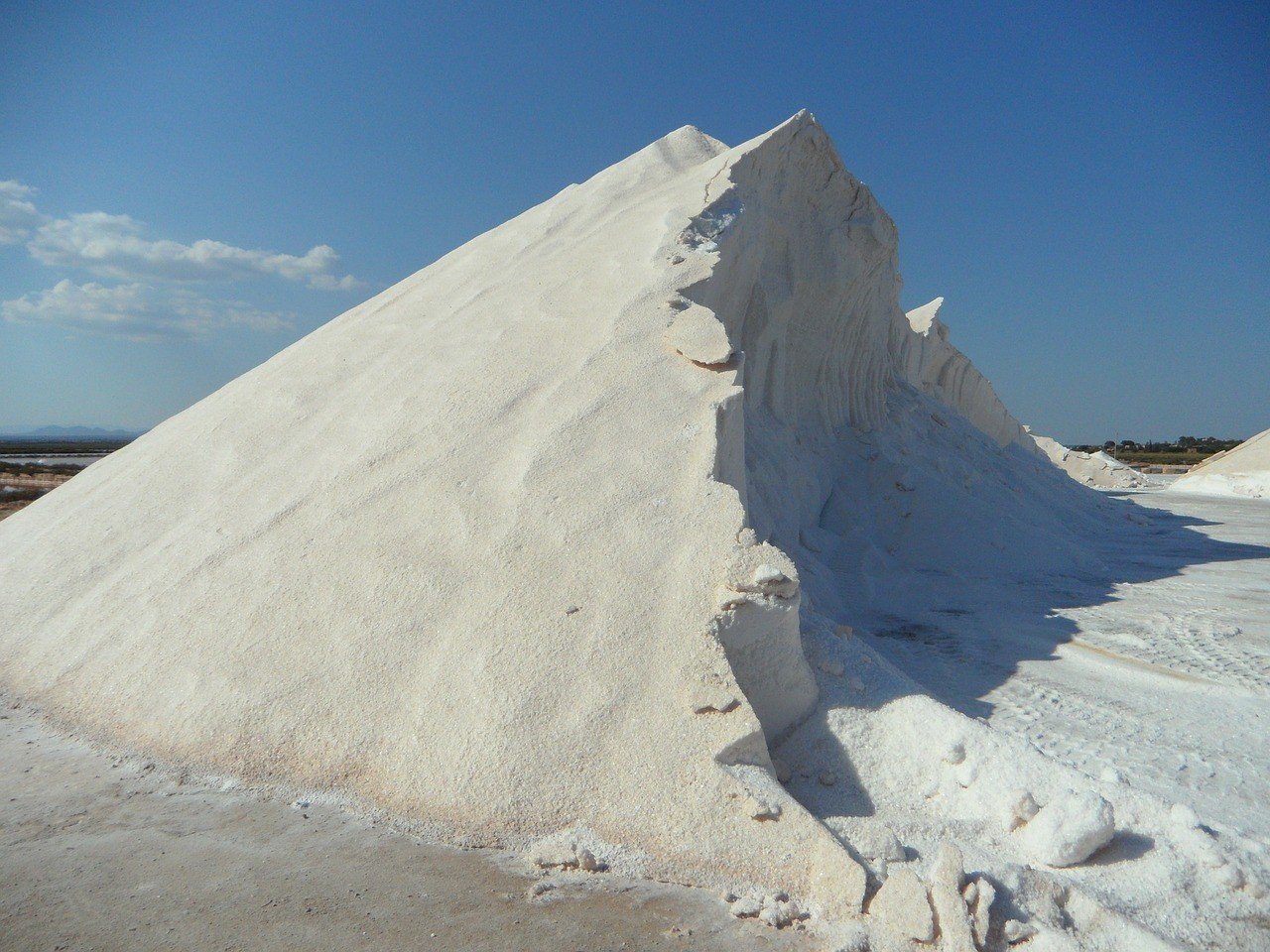 We have three plants altogether, one at Hub and two at Tharparkar (Ankerio and Mukhai)
Other than our plant at Hub, we have harvesting and upgrading of salt going on at Ankerio as well. The plants at Ankerio and Mokhai have an installed capacity of 2,000 tons per day of upgradation and harvesting capabilities of up to 10,000 tons per day. This Ankerio plant is installed with the latest, state of the art harvesting and upgrading machinery, making it the most modern and advanced salt plant in the region. The plant has been specially designed for continuous production without wasting any time, despite the obstacles faced due to the monsoon seasons. The Ankerio plant is spread over an area of 2,000 acres of land.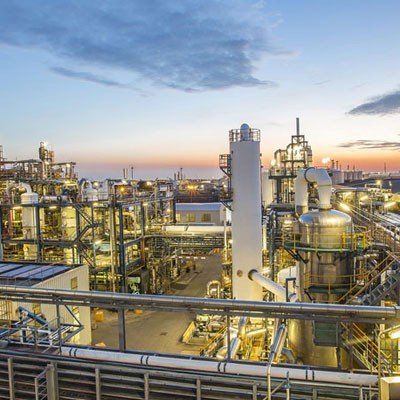 HubSalt Industrial Trading Estate (H I T E)
Our other plant, the Hub-Plant, is located at the industrial estate of Hub, which is also known as Hub Industrial Trading Estate (H.I.T.E). The plant covers an area of over 50,000 square meters. The plant is surrounded by well-maintained greenery all around. This complies with HubSalt environmental policy. Also, HubSalt is the first company in Pakistan to have achieved zero liquid discharge (ZLD). This means that we do not discharge liquid waste products in the drains, so that we may contribute as much as we can towards a healthy environment.
HUB-Plant is located at the industrial estate of Hub known as Hub Industrial Trading Estate (H I T E) covering over 50,000 square meters.
HubSalt, the first Pakistani salt manufacturing company, focuses greatly on satisfying its customers. But that alone is not reason enough for our customers to choose us over others. HubSalt would be a smart choice for all because:
Future Projects Some of the current and future projects in hand are