Hubsalt takes immense pride in its state-of-the-art facilities that serve as the backbone of our commitment to producing the finest salt products while adhering to the highest standards of quality and sustainability.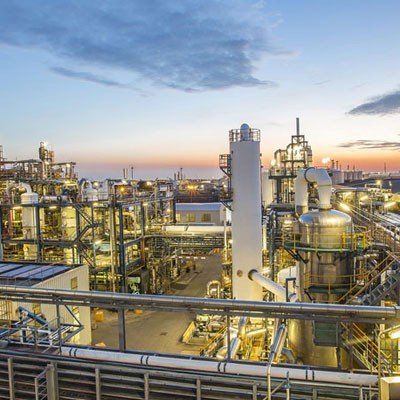 HubSalt Industrial Trading Estate (H I T E)
Our flagship facility, the Hub Plant, is situated in the Hub Industrial Trading Estate (H.I.T.E), covering an expansive area of over 50,000 square meters. This plant is a testament to our dedication to environmental responsibility, surrounded by lush greenery in compliance with HubSalt's environmental policy. What truly sets us apart is our achievement of zero liquid discharge (ZLD), making us the first company in Pakistan to achieve this milestone. This commitment ensures that no liquid waste products are discharged into drains, contributing significantly to a healthier environment.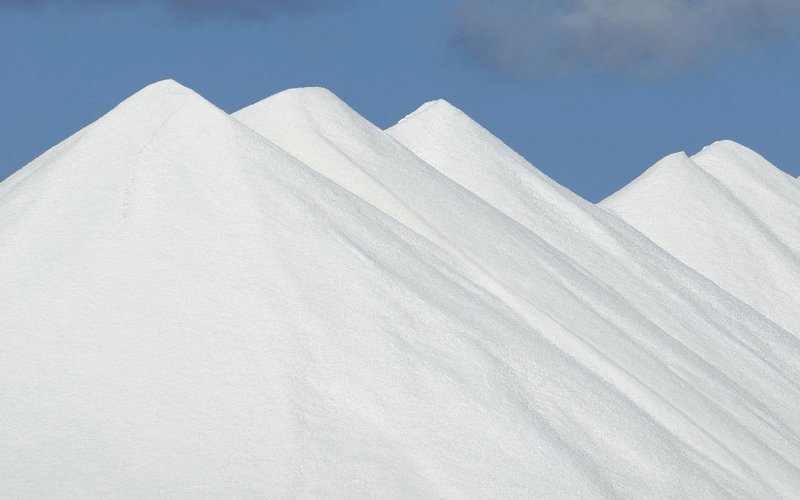 Our Ankerio facility is a shining example of modern salt production and sustainability. Located in the Tharparkar region, this plant boasts an impressive 2,000 acres of land. Equipped with cutting-edge harvesting and upgrading machinery, it's considered one of the most advanced salt plants in the region. What makes Ankerio stand out is its ability to function continuously, even in the face of challenges posed by monsoon seasons. The plant has a staggering installed capacity of 2,000 tons per day for upgradation and the capability to harvest up to 10,000 tons of salt per day, ensuring consistent and high-quality production.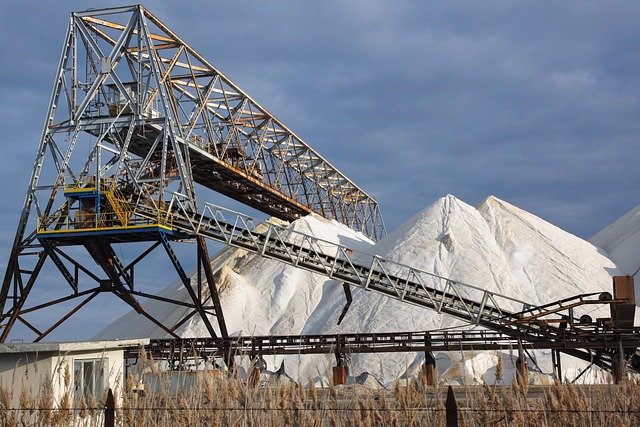 Our second facility in Tharparkar, Mokhai, complements the Ankerio plant's production capabilities. With similar impressive upgradation and harvesting capacity, Mokhai plays a vital role in our commitment to meeting global demands for quality salt. The modern machinery and a focus on continuous production make it an essential part of our production infrastructure.
At Hubsalt, we view our facilities as the embodiment of our promise to deliver premium salt quality, embracing sustainability, environmental responsibility, and innovation. These state-of-the-art plants enable us to meet and exceed customer expectations and maintain our reputation as a leader in the salt manufacturing industry.