Extra-Pure AR Grade (Analytical-Reagent)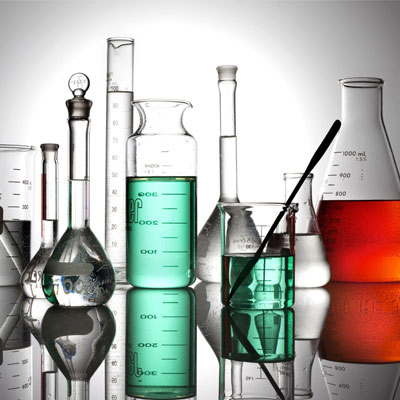 The Extra-Pure AR Grade of salt is produced with the maximum level of purity. It is produced at a purity level that exceeds the international requirements of all pharmacopoeias globally. The AR grade is available in one kg, laboratory friendly bottles only and is usually used at laboratory scale for reactive testing purposes, amongst other uses.
NaCl m.wt = 58.44 g/mol. Read More..